Registration will be ending on 11/15/2019.
After registration ends, PS Capital Partners will randomly select three individuals from those who register for the "Virtual Rooftop Party" and will make a donation to their charity of choice.
The three randomly selected people and their charities will be announced via email shortly after the event has ended.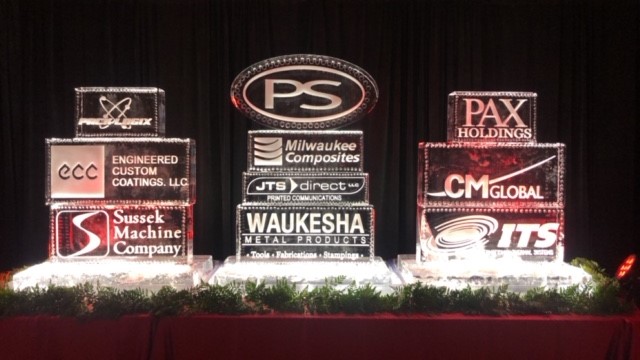 Fill out this registration form to be entered into the drawing.