To work as trusted partners with management teams, business owners, and investors to build shared, long-term value.
INVEST:
We view every investment as a long-term opportunity, not a high-pressured ROI exercise. With the flexibility of a patient capital base and the proven expertise to move decisively, we put ourselves in the shoes of each company and align with the needs of the management team to make purposeful decisions that create value for everyone.
BUILD:
We partner with business owners and management teams to build and maintain a solid foundation for every company. As a knowledgeable resource, we provide strategic support and objective oversight to every company in which we invest.
HOLD:
Our investment horizon is open-ended, and our approach is patient and accommodating. The hurried "get in and get out" investment model is just not our style. By holding our companies, we ensure a stable, long-term business life-cycle and set the course for long-lasting strength and sustainability.
Our approach to private equity looks a little different than your typical investment firm.
Simply put, we believe two things.
Relationships still matter.
Respect that all capital is not the same.
We call these two things the PS Capital Partner's Truths. Since our founding in 2001, these Truths have guided us in everything we do; from our investment philosophy to our strategic planning, to our day-to-day interactions and our honored commitments.
It's why we value above all else being trusted partners in private equity investments. It's why we invest our time in creating strong, loyal relationships with our management teams, business owners, investors, and service providers. It's why we invest our expertise in creating long-term value.
And, it's why our reputation, our track record, and our partnership have stood the test of time.
We're not in the private equity business for the quick return. Rather, we treat every investment as an opportunity to build long-term growth through measured strength, stability, and sustainability. Our access to patient capital provides us the flexibility to make sound decisions backed by purposeful strategies, without the pressure of a pre-determined exit timeline.
With nearly sixty years of combined experience in private equity, we know that how we work is what makes the difference for our investors, management teams, and business owners, and what sets us apart from the rest.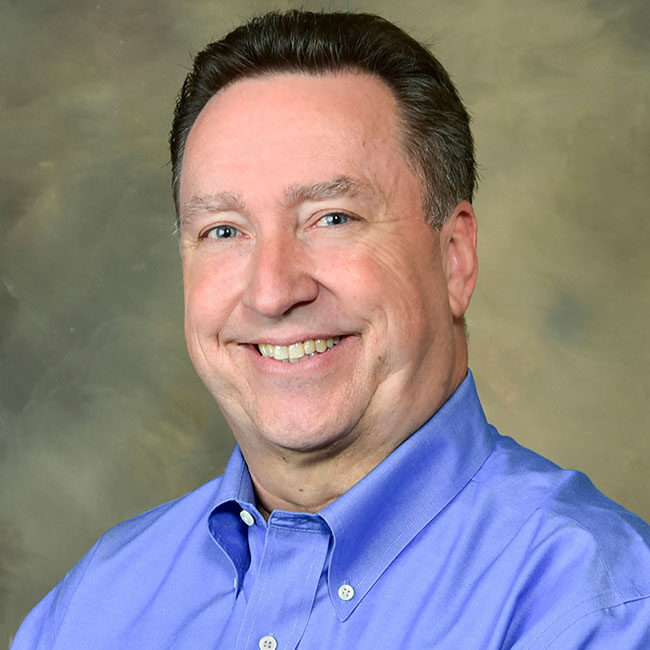 "The flexibility of the 'PS model' provides our team a foundation that has allowed us to ride out the 2009 economic downturn, opportunistically acquire an add-on business, consolidate operations and further grow internationally with a second opportunistic acquisition of a bankrupt US Company's Mexico operation in 2014..." Read Full Testimonial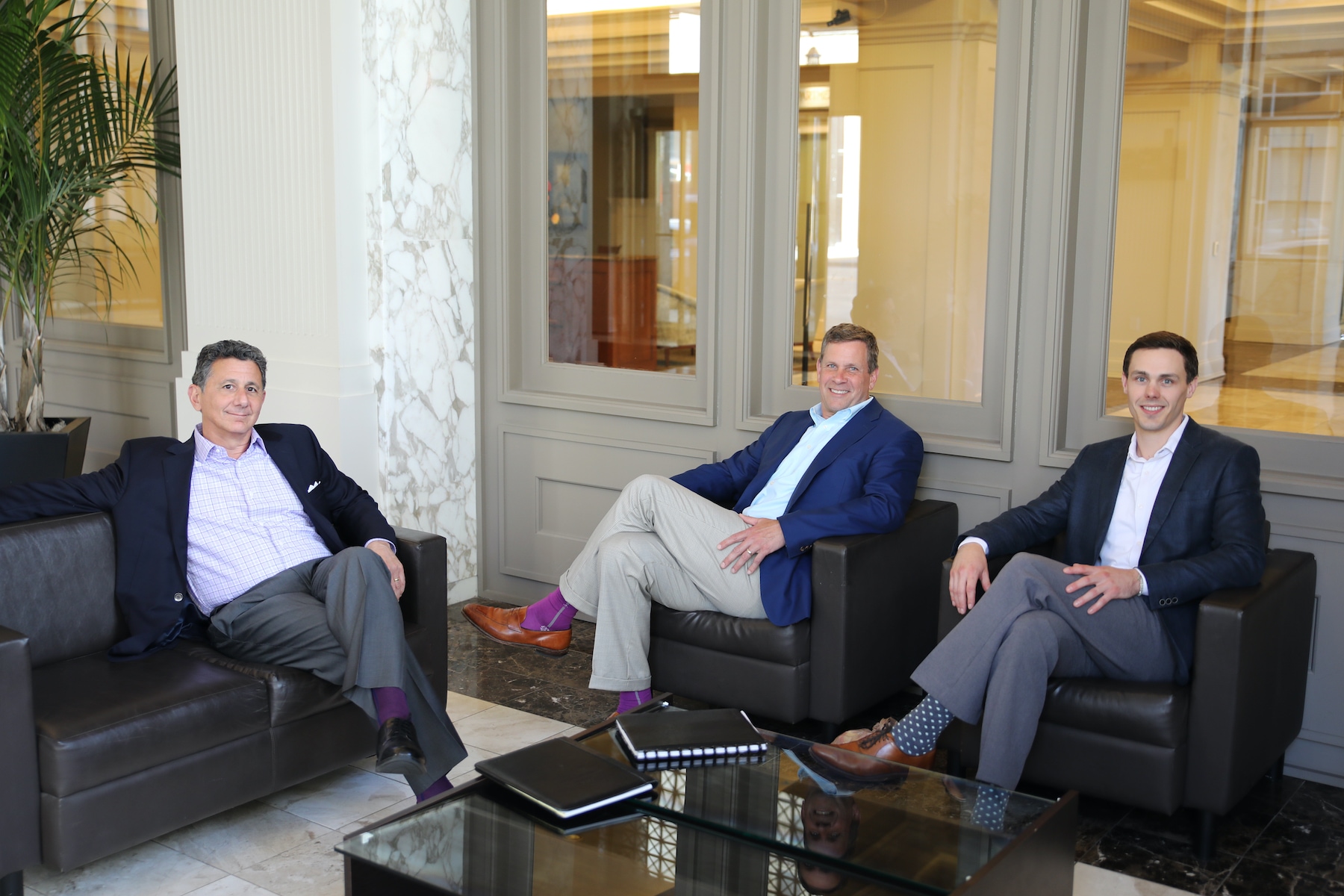 The PS Capital Journey Continues
Peruse PS Capital's investment history. Click the buttons below to view by Exits, by Platform Company History, or to view all.