Our investment philosophy is relationship-driven, not transaction-driven. By cultivating strong relationships, our principals Paul Sweeney, Paul Stewart and Mike Mack have earned a well-respected, collaborative reputation among business owners, management teams, service providers and investors. As a trusted partner, we focus on investments that build shared value for the long term.
Benefits to
BUSINESS OWNERS
We understand that every business owner brings a unique set of needs to the table. Our ability to thoughtfully tailor each investment, combined with the flexibility of a patient capital base, provide business owners with a seller-friendly investment plan that ensures long-term viability, sustained profitable growth, and peace of mind that their company is in experienced hands.
Sensitive to business owners' objectives and needs, both economic and non-economic
Address critical business owner/seller deal points and work through complex "deal killer" transactions
Ability to move decisively and discreetly in structuring and closing transactions
Access to a network of highly-experienced deal financing sources, including senior lenders and mezzanine firms
Proven track record of follow through, honoring commitments, and closing deals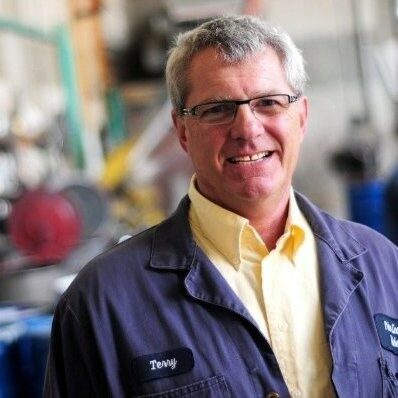 "From the perspective of a long-time owner and company president, what distinguishes PS Capital from other equity groups, is their absolute commitment to an honest, straightforward negotiation..." Read Full Testimonial
Terry Welch - Former President & Majority Shareholder, Prime Leather Finishes
Benefits to
MANAGEMENT TEAMS
We play a crucial role in helping management teams navigate the challenges and opportunities inherent in growing a business. We align with management teams as a knowledgeable resource, offering strategic support and objective oversite.
Retention of operational control by the management team
Equity investment and incentives for management
Extensive experience in corporate development and capital markets
Patient capital flexibility to build long-term value
Unbiased support and consultative approach
"Unlike a 'build + flip' private equity firm, since teaming up with PS Capital, management has been given the freedom and encouragement to operate based on long-term growth objectives..." Read Full Testimonial
Ken Burton - Former President & Majority Shareholder of Finishes Unlimited and Composite Coatings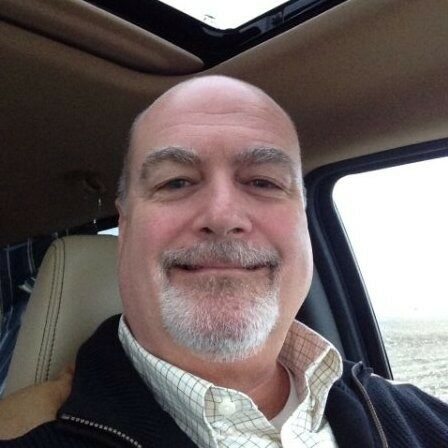 The strength and stability of PS Capital Partners' Investor Network maintain a loyal, reliable funding source for our private equity investments. Our Investor Network helps ensure the timely ability to close a transaction without surprises and, more importantly, provide a company with a stable capital base for growth and for times of business downturn. Through relationships developed over several years, our Investor Network provides a flexible structure to pursue long-term private equity investments that typically require $1 to $5 million in capital. Currently, we are not actively seeking investors.
Unique portfolio of private company investments
Direct access to private equity investment opportunities
Full investment transparency with no blind funds
Elimination of upfront legal funding commitments
No on-going money management fees
"Coming out of the 'great recession' my company needed to recapitalize and improve its balance sheet. While we were not necessarily in a preferred industry, Paul and Paul understood our vision, liked the fundamentals of our business and believed in me as a leader. What I most appreciated was that they structured our deal to align our interests so that we could all win together..." Read Full Testimonial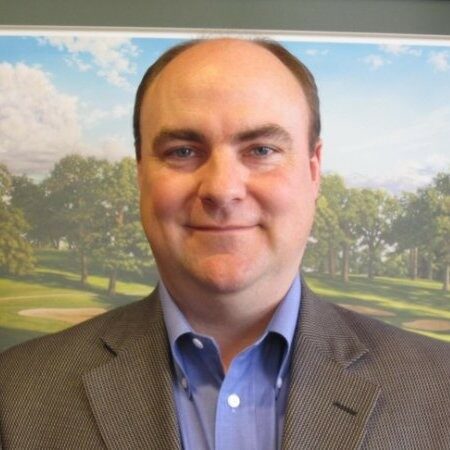 COMPANY PROFILE
Based in the Upper Midwest
Annual Revenue: $10-$50 million
Consistent Profitability
Transaction Size: $5-$30 million
Prefer manufacturing or process-based businesses
TRANSACTION TYPES
Buyout or recapitalization of entrepreneur-led business
Divestiture of subsidiary or division from parent
Sale of family-owned business
Growth capital investment
Ownership: majority or minority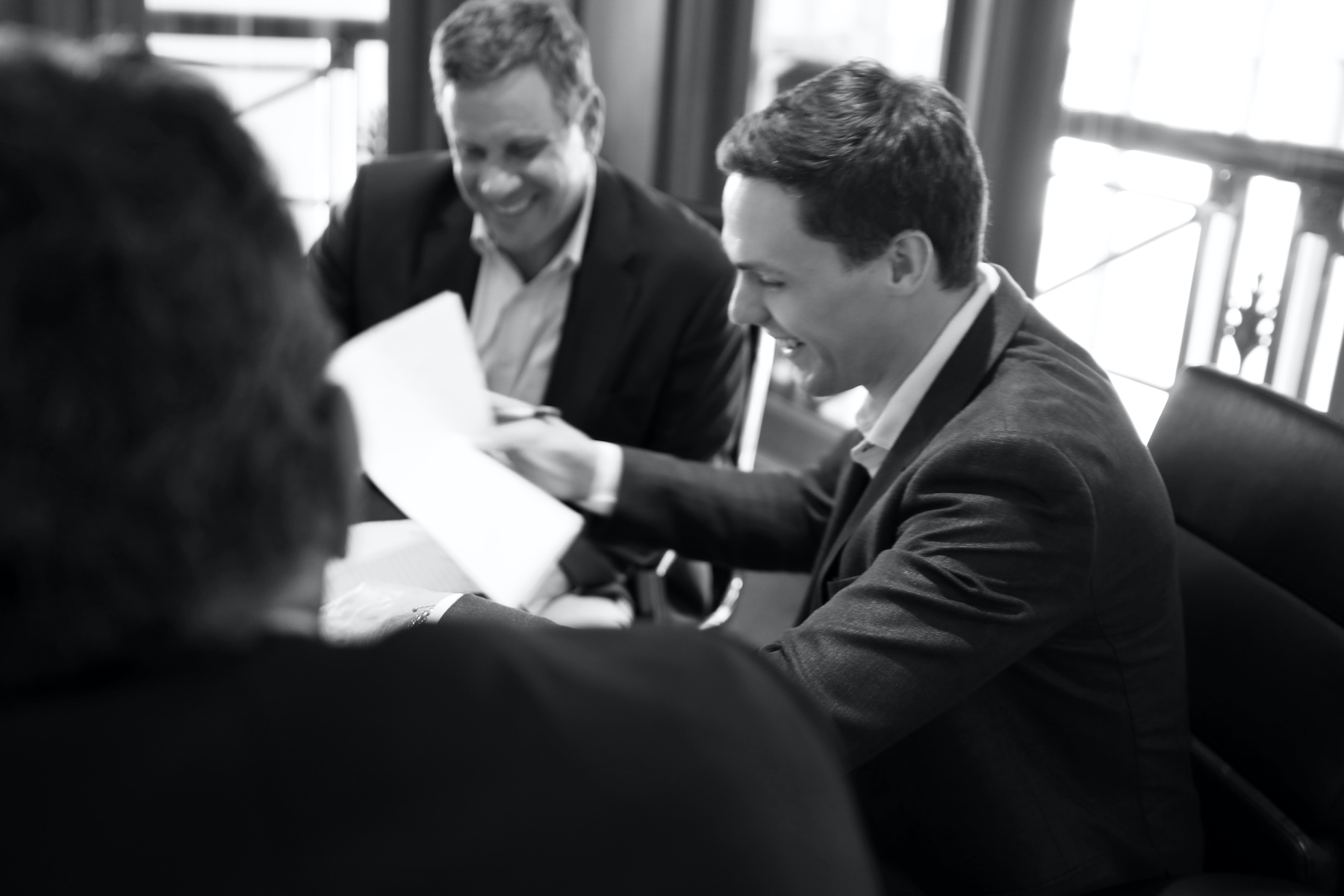 Do you have a business opportunity you'd like to discuss?
Let's talk.
Do you have a business opportunity you'd like to discuss? Let's talk.